Redbird Friday!!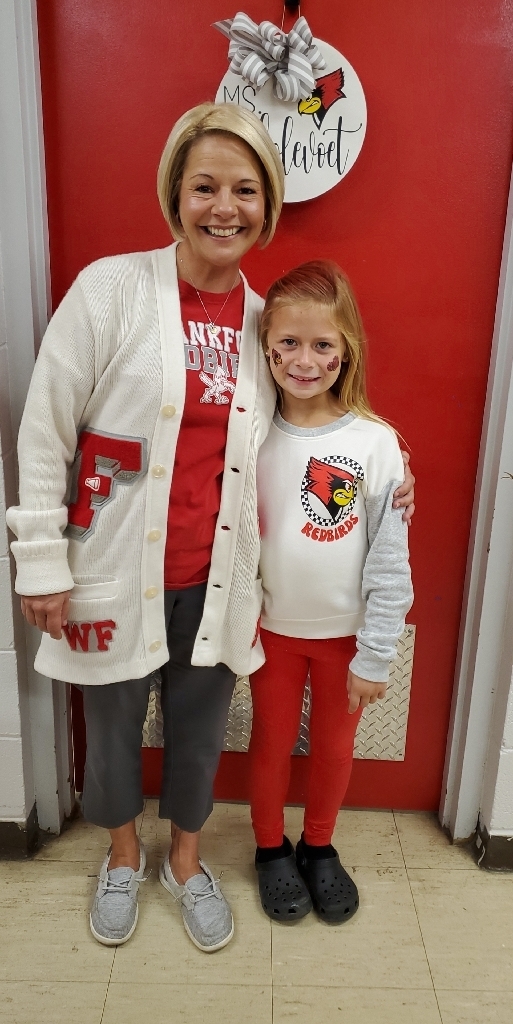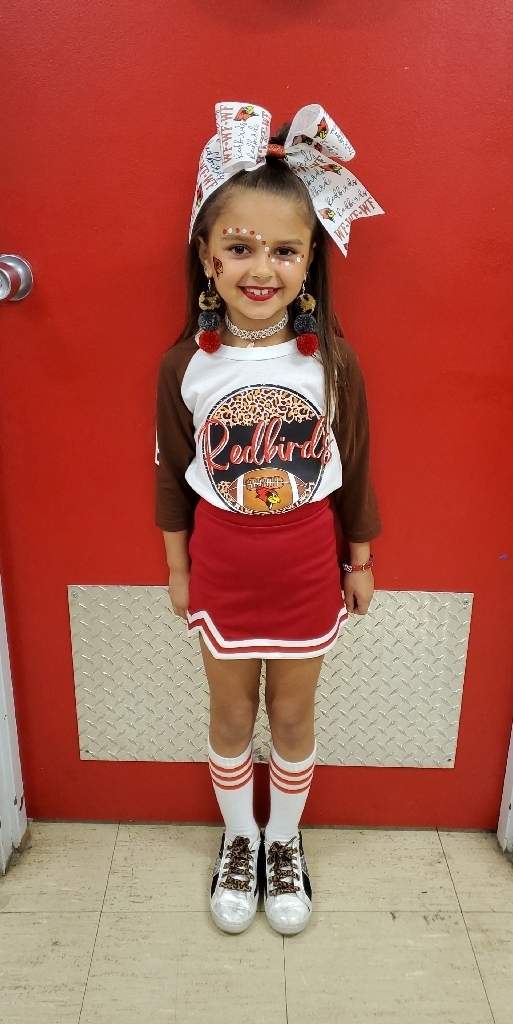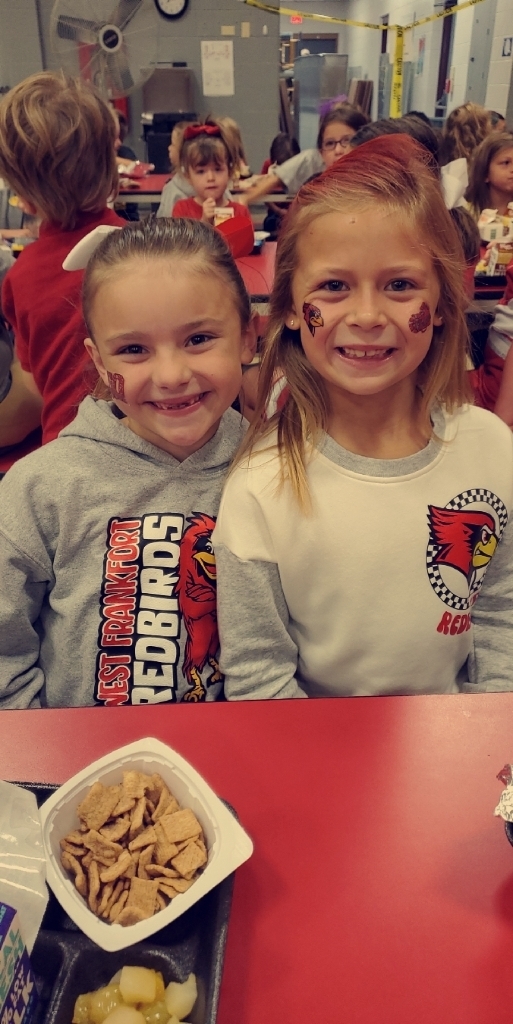 Let's go birds!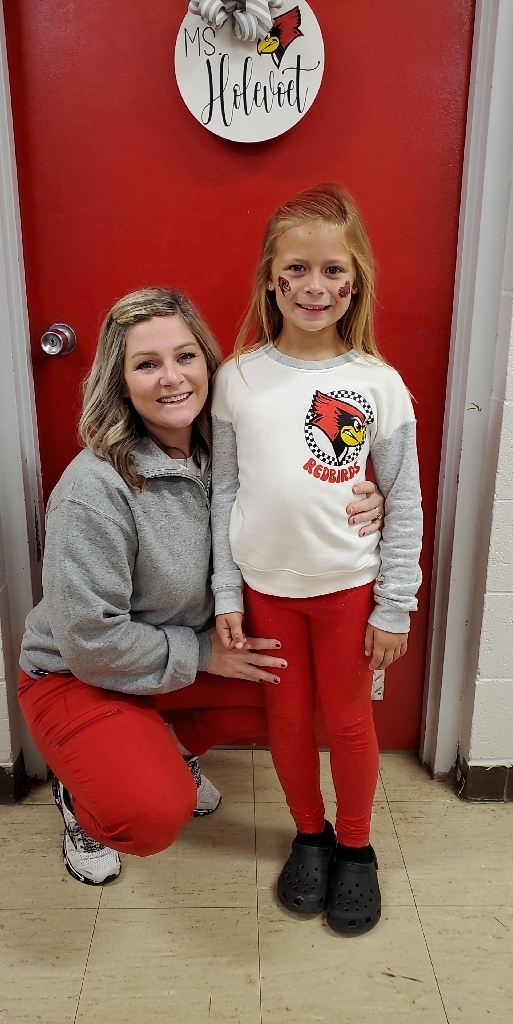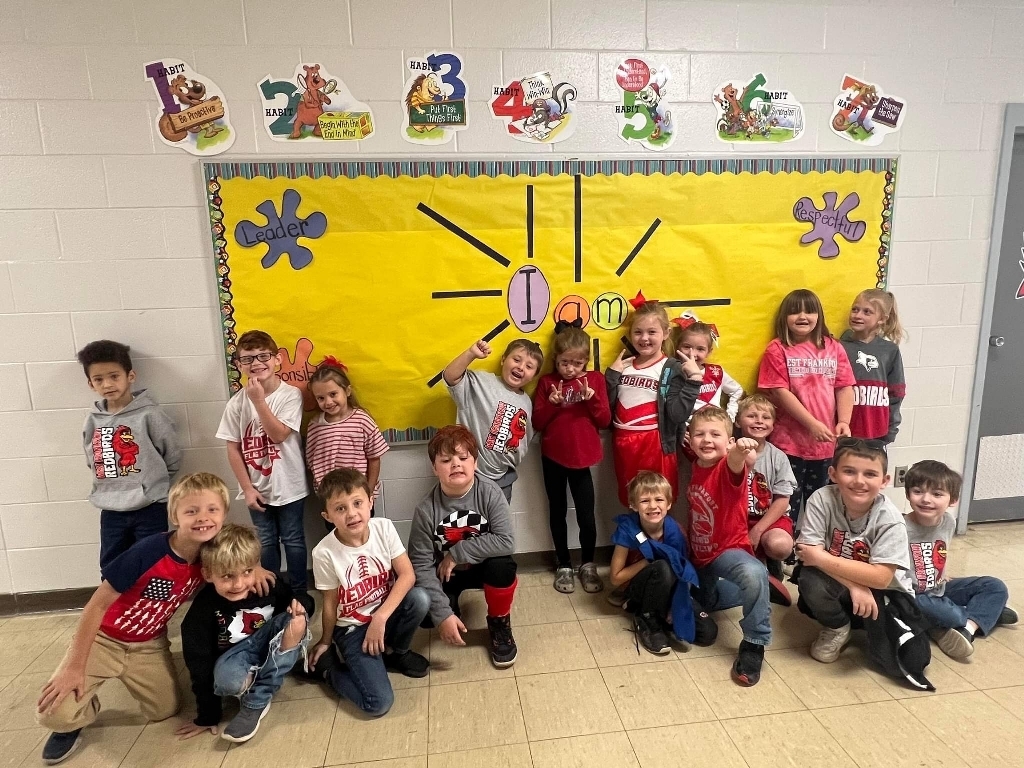 Homecoming game tonight. Any HS student wearing red or a redbird shirt will get in free to tonight's football game. Along with our amazing concession stand and Mr. Coolz at the game tonight we will have the FFA selling lemon shakeups and caramel apples at the game. Hope to see everyone there!!! #GoRedbirds!!

Homecoming Week 2pm Parade 7pm Football game against Herrin 10/7

Great turnout last night at the Bonfire!! 10/7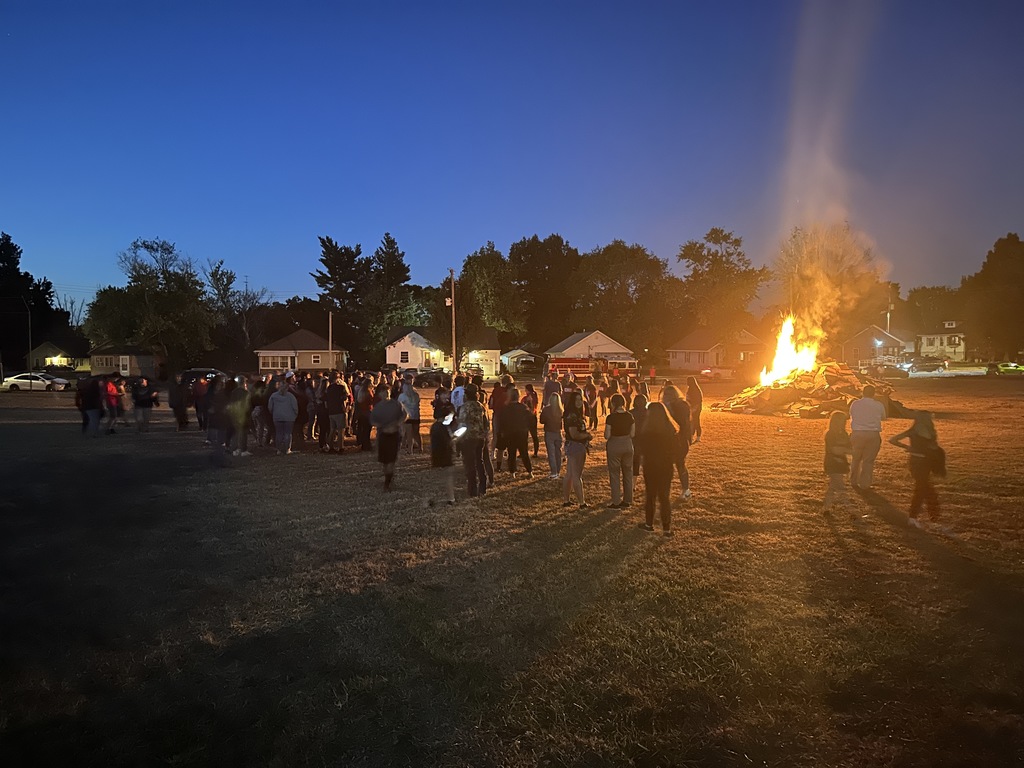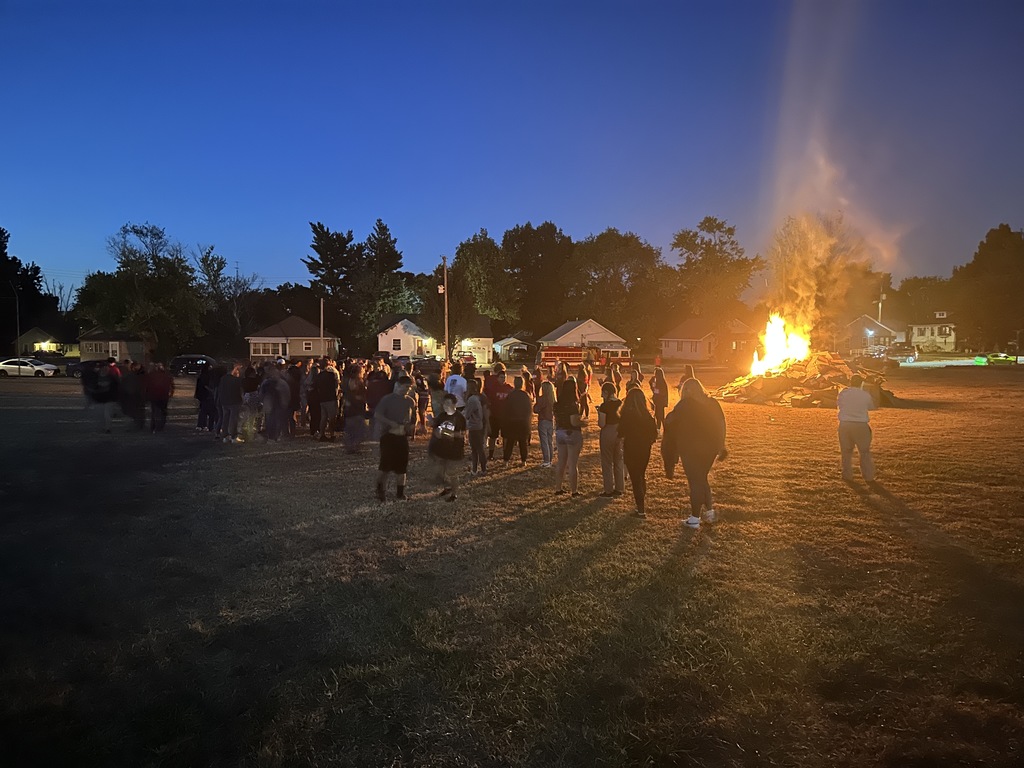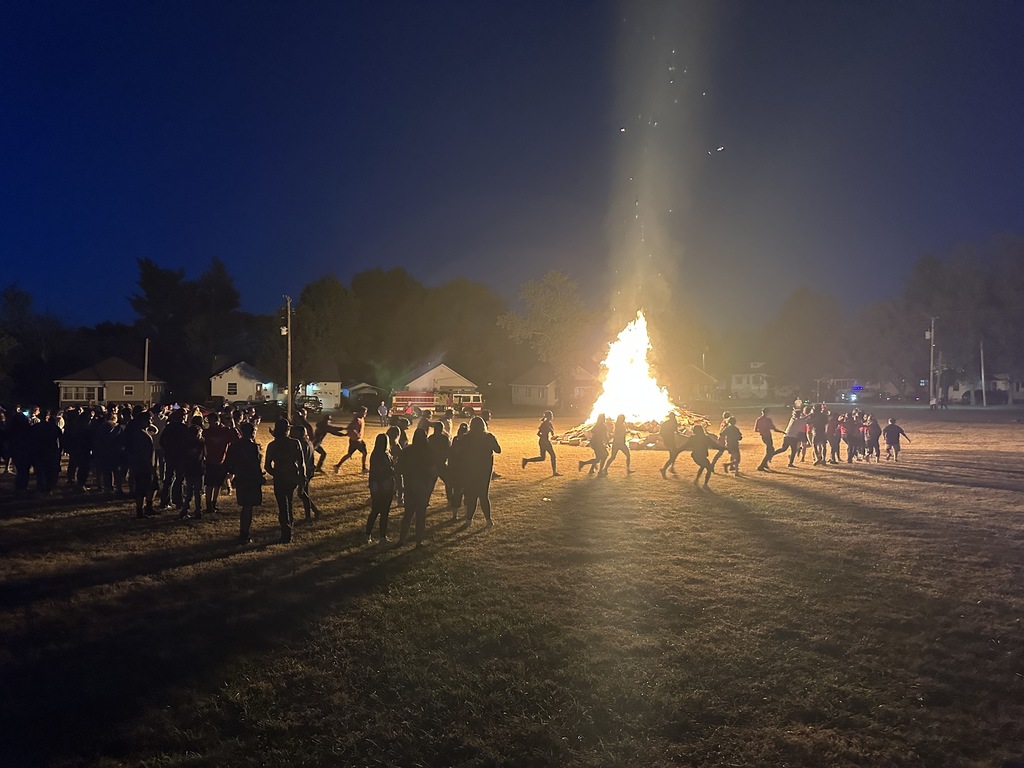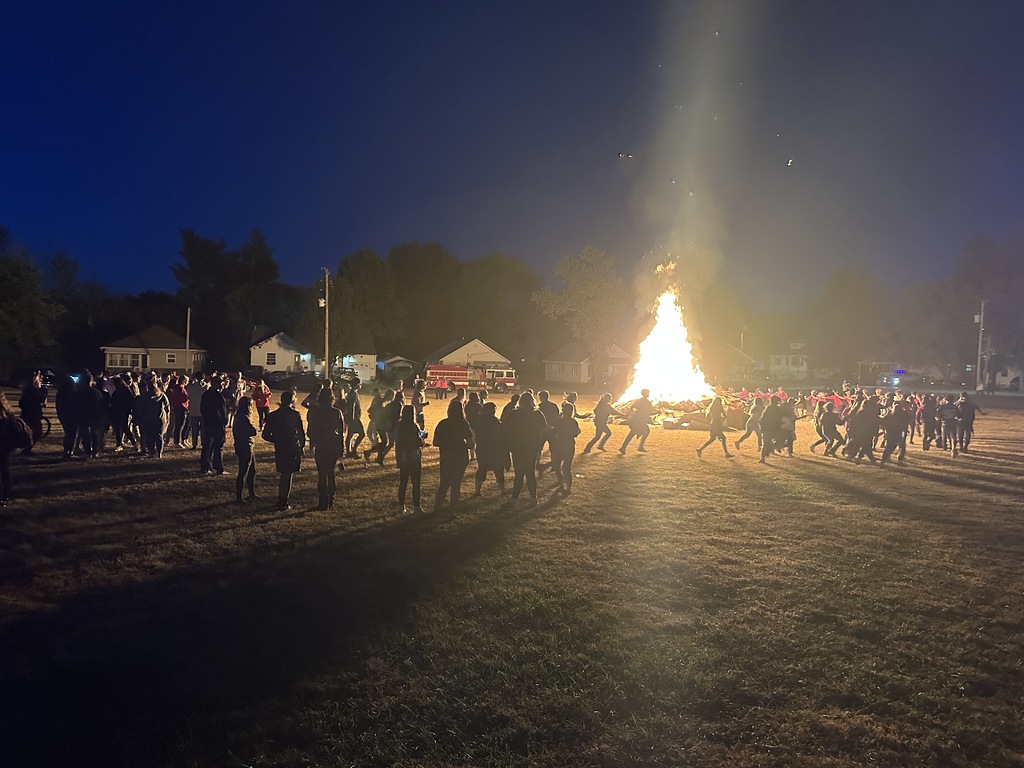 Music genre day at Denning!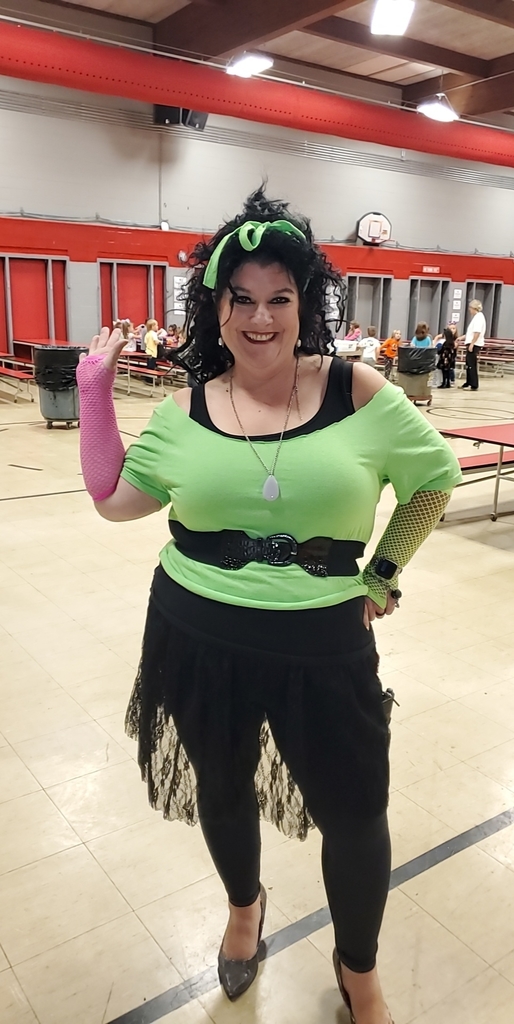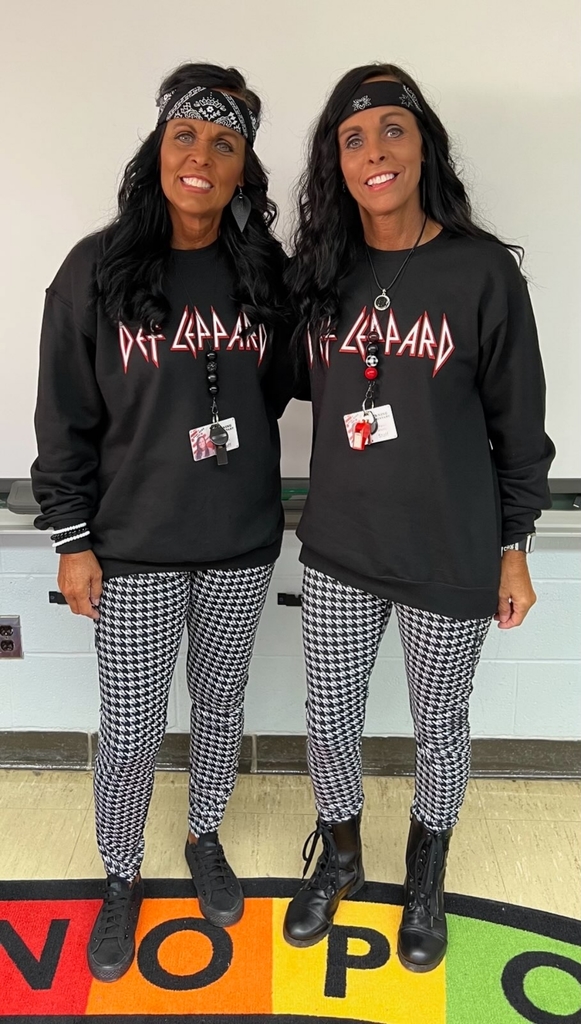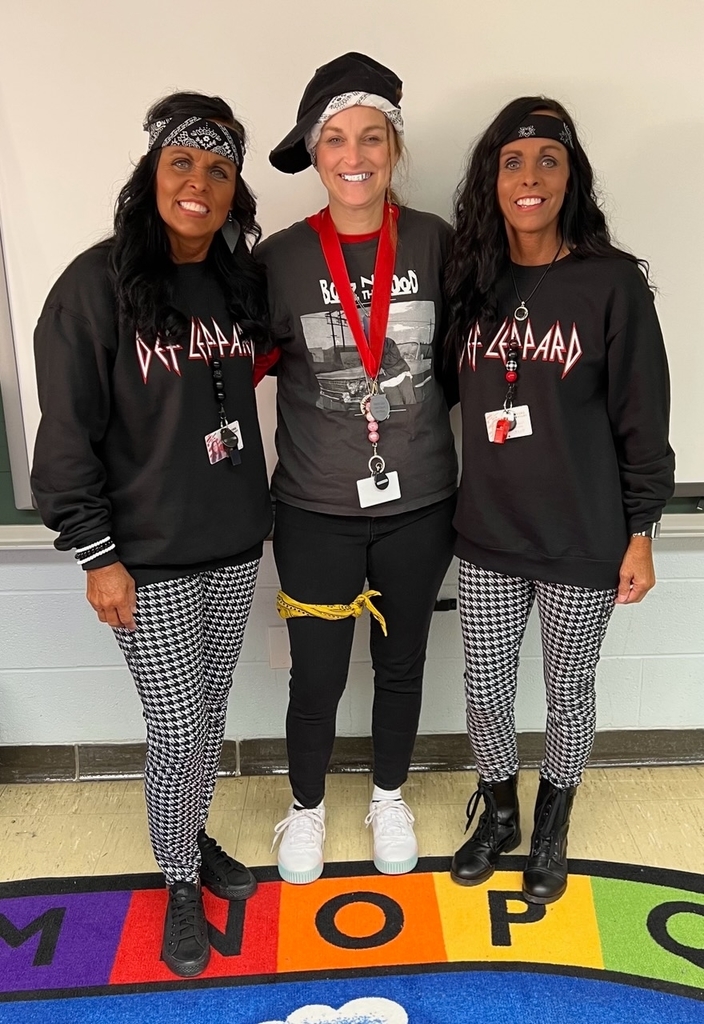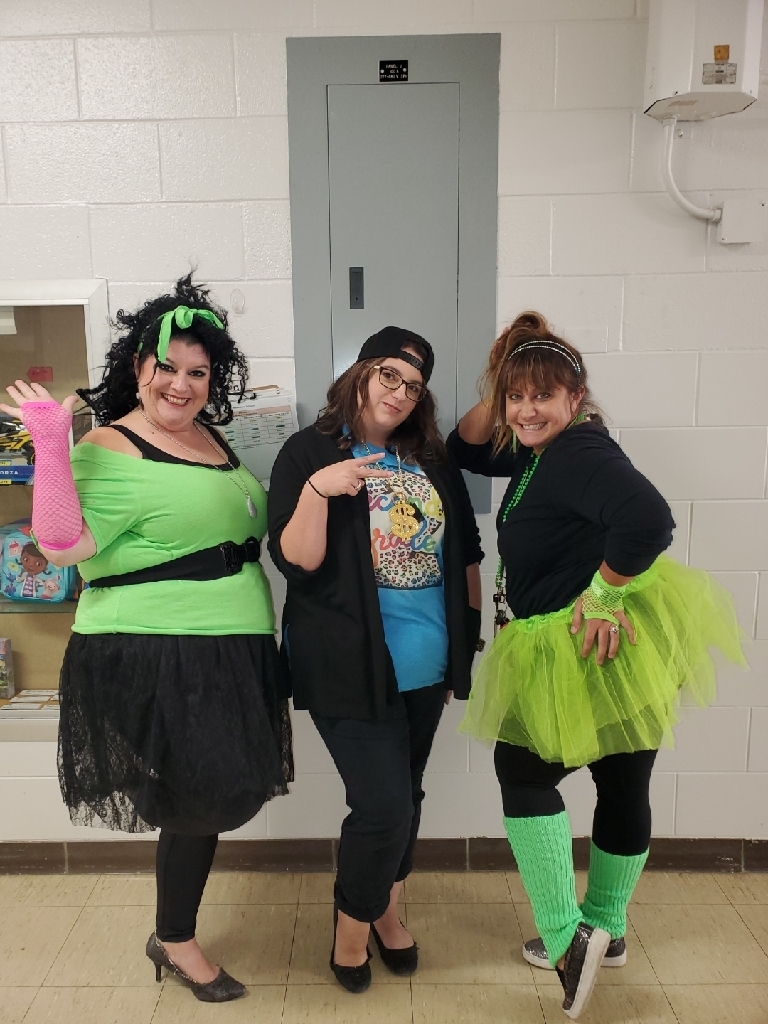 Rocking on here at Denning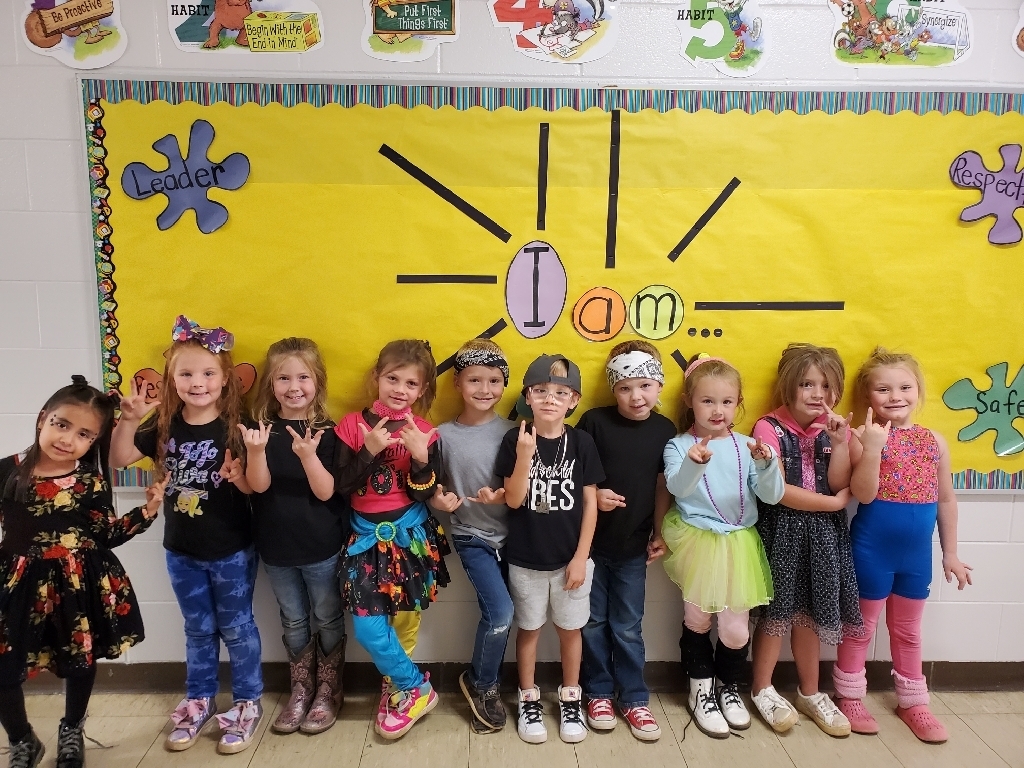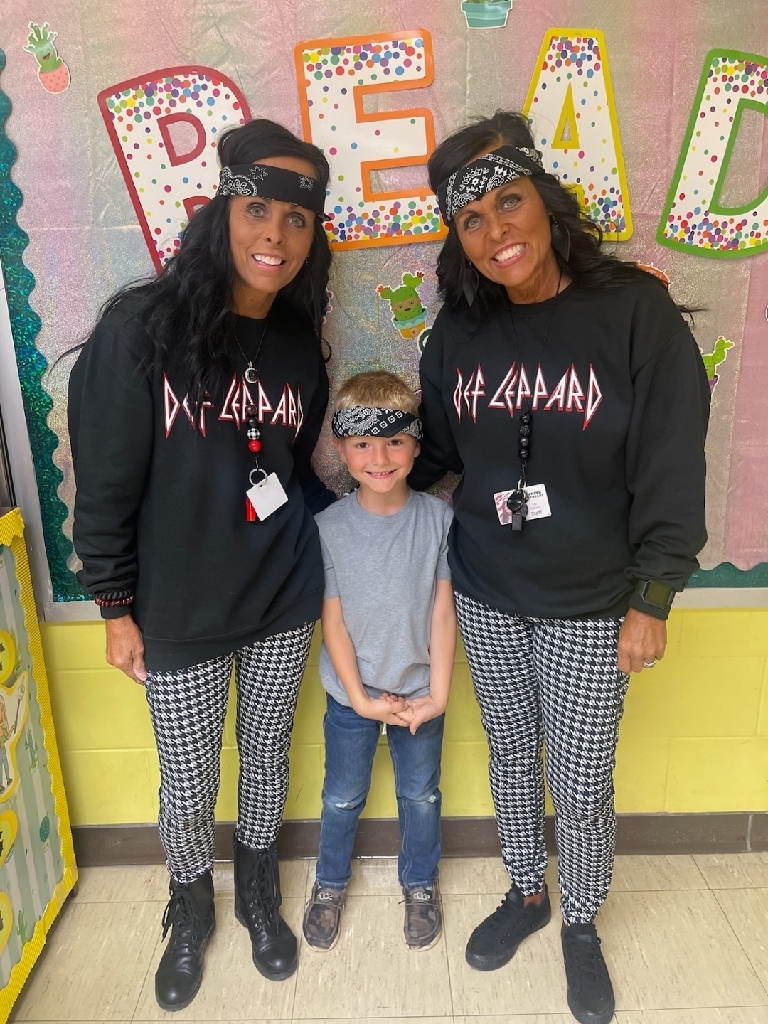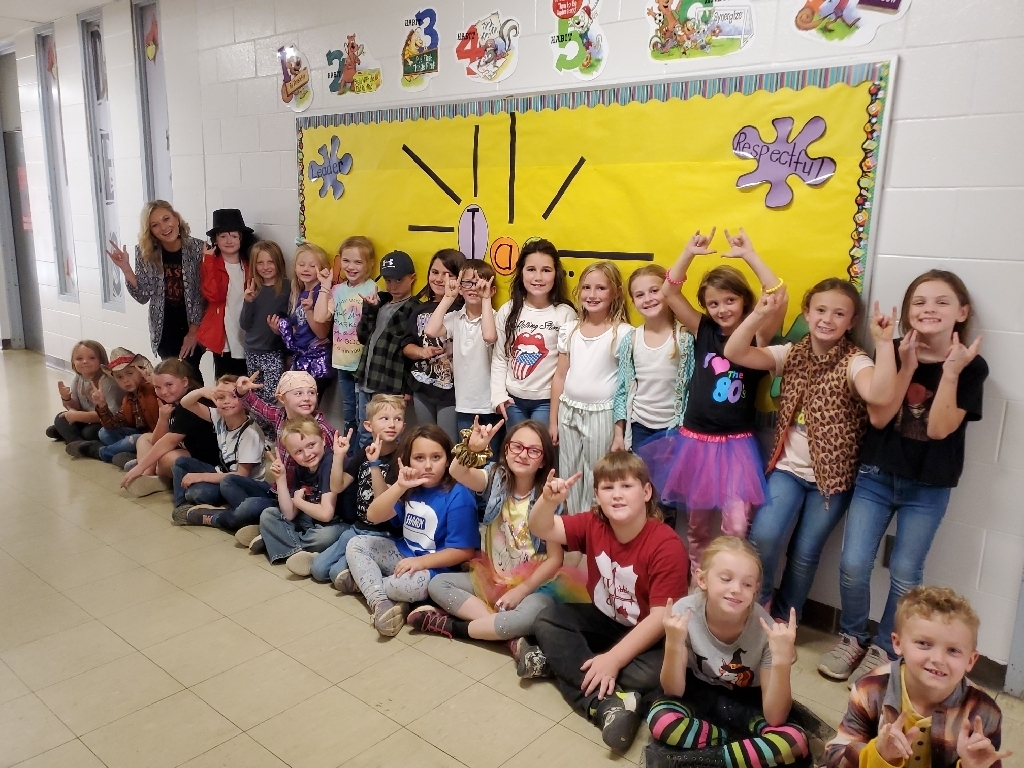 We wishing Mr. Ben Herron Good Luck tomorrow at his state match in golf!!

4th Grade Teachers dressing up for band day. They even did a march through the ASC.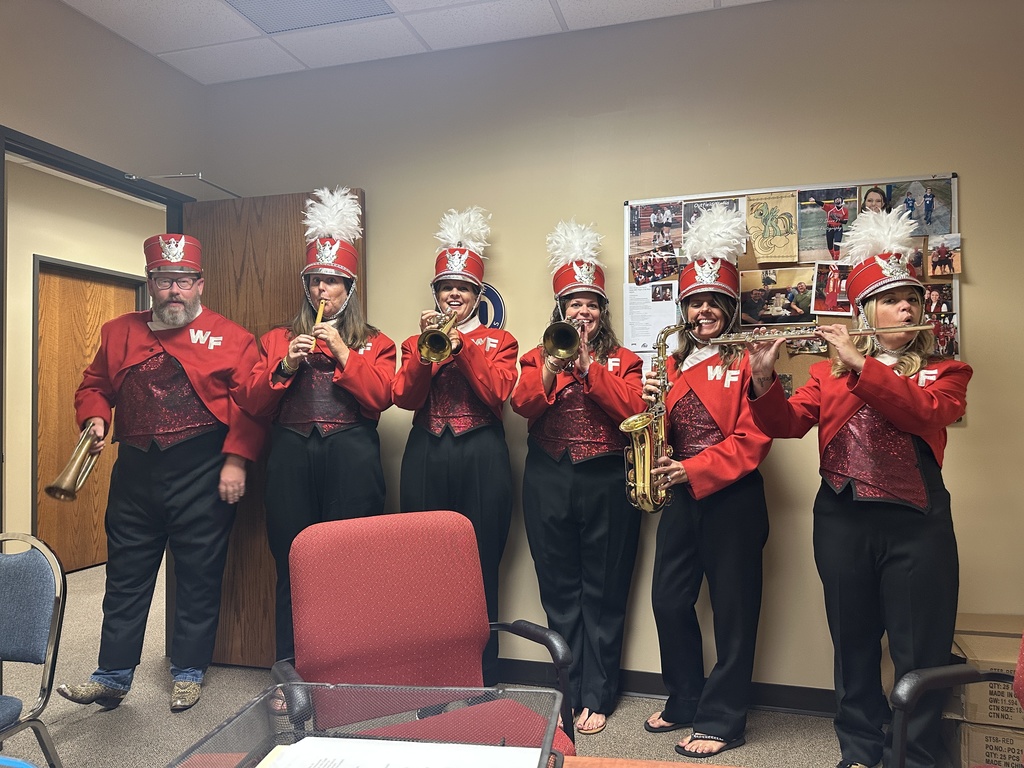 Blue day for this girl and her second grade class.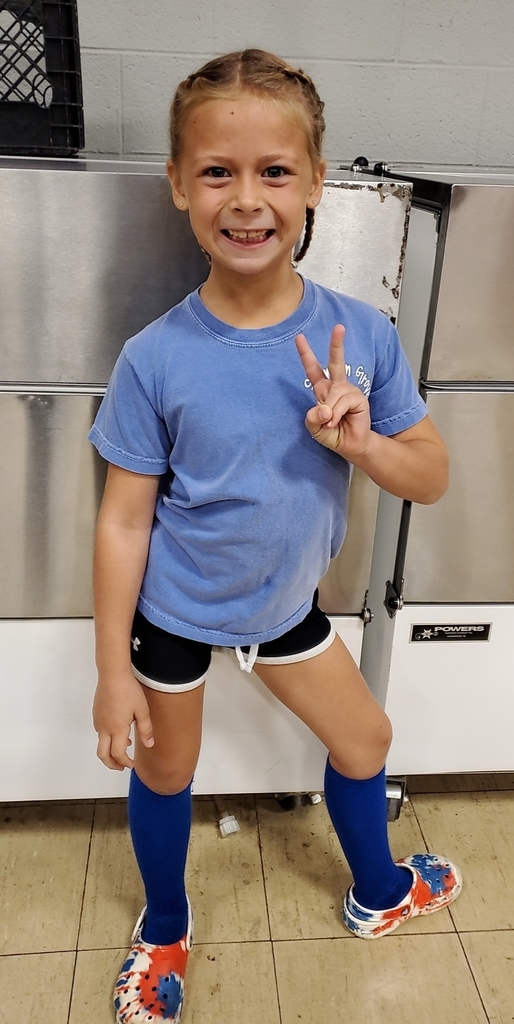 Shout out to Mrs. Jamie Follis for sprucing up the Denning entrance!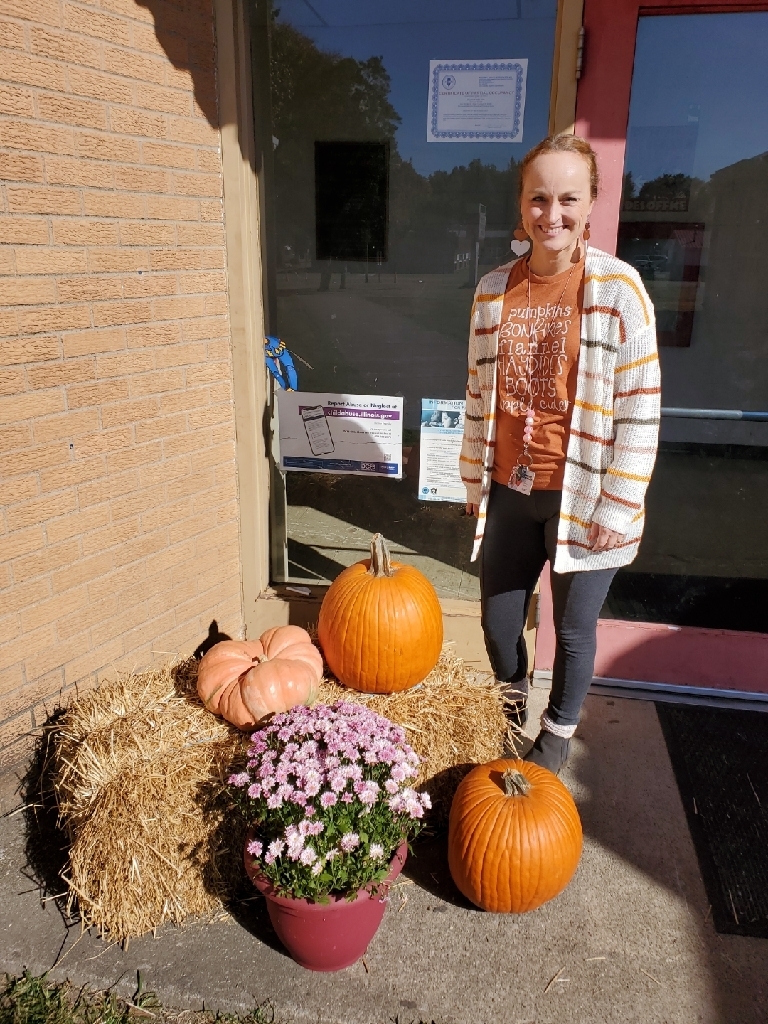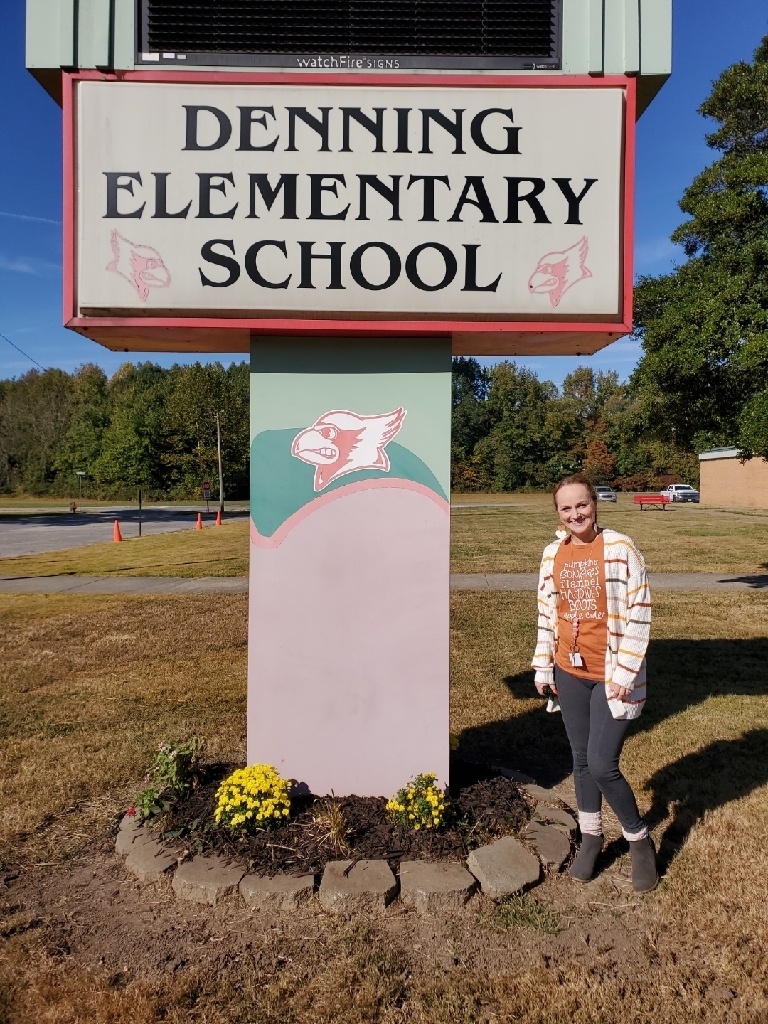 Congrats to the Redbird Jr High Cross Country team on advancing to State! 10/6

Good Luck to the HS Cross Country teams who run at Pinckneyville today. Good Luck to the HS Volleyball team who plays Murphysboro at Central School today. 5pm start time and Varsity only 10/6

Just a reminder for tomorrow Friday the 7th. Parade will start at 2pm.

Homecoming Week Volleyball game at Central. 5pm start time. Varsity Only. Any HS student that wears a jersey will get into the game free. Any HS or Central student that wears red or a redbird shirt will get into the game free. FIS and Denning students keep using those SuperFan cards.

Congrats to Hannah Adkins on becoming our 2022 Homecoming Queen. I also want to thank Ms. Francis, Mr. Butler and all the others that helped get Max Morris ready for the coronation. Great job by all! 10/6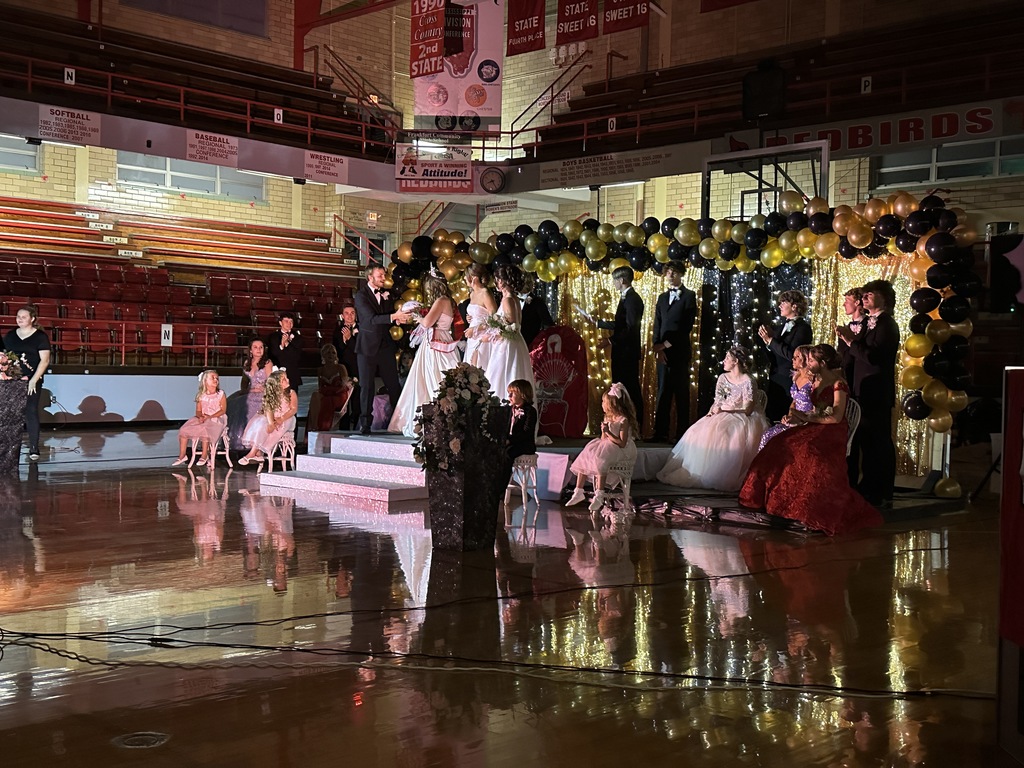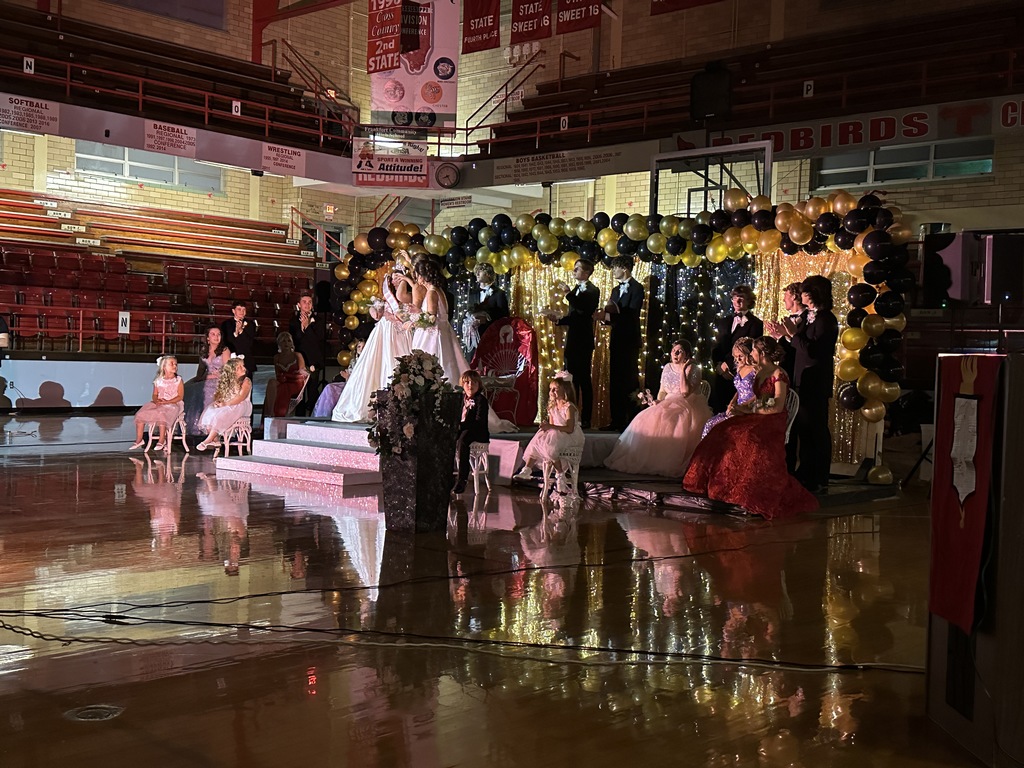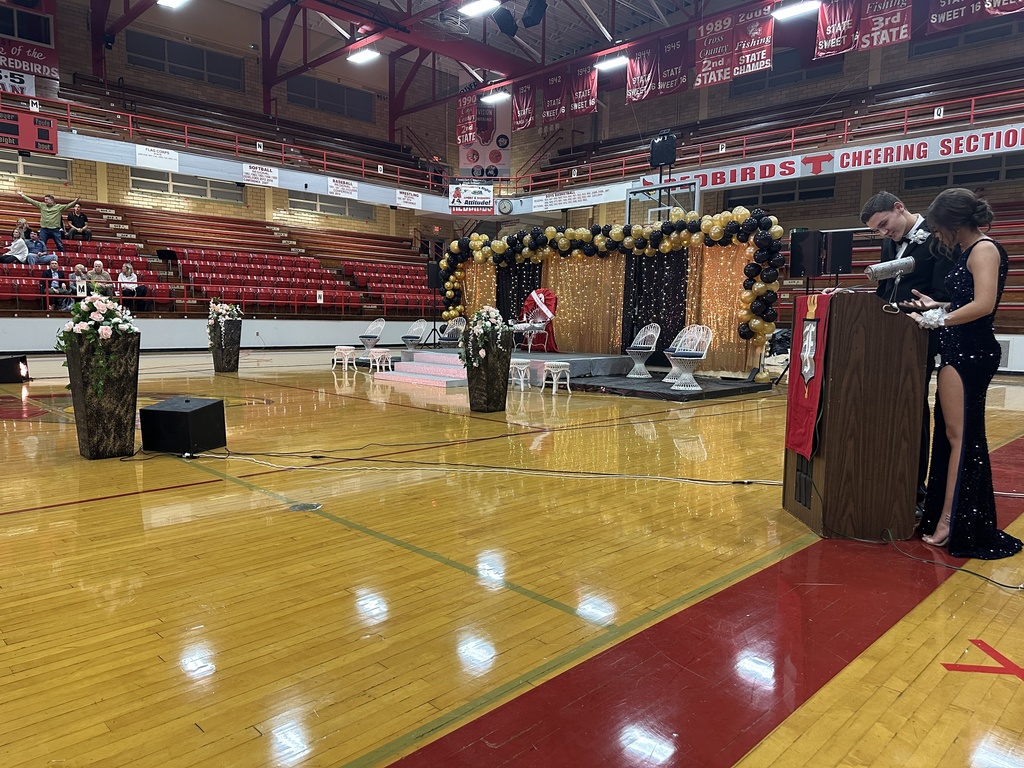 Homecoming Week Coronation tonight in Max Morris at 8pm! 10/5

Good Luck to our Cross Country team at Harrisburg today!! 10/5

Great job tonight Redbird students!! Great turnout! 10/4.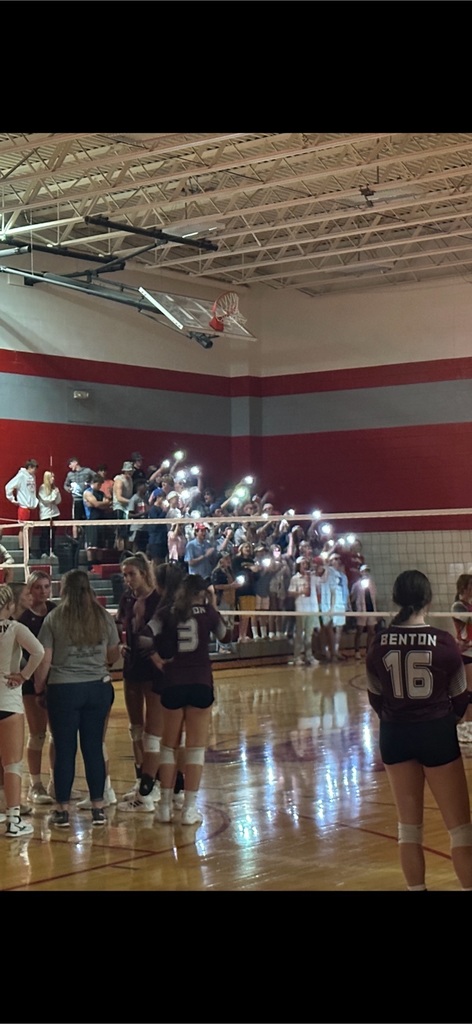 CJHS students celebrate Surfer vs. Biker Day as part of Homecoming Week festivities!