Frankfort Community Unit School District #168 is accepting applications for a Director of Financial Services (12-month position). Candidates should have experience in accounting, bookkeeping, and payroll services. Advanced training in accounting is preferred. A job description can be found on the District's website at
www.wfschools.org
and at
https://5il.co/1s8c0
. All interested candidates must send a letter of interest, a resume, and three references to Mr. Matt Donkin, Superintendent of Schools, at
mdonkin@wfschools.org
or to the Administrative Service Center at 900 North Cherry Street / P.O. Box 425, West Frankfort, IL 62896, to be considered for employment. Applications will be accepted until the position is filled.

Frankfort Community Unit School District is looking for a Social Worker to come join our team. If you know of anyone looking for a job please send them our way! Please Share!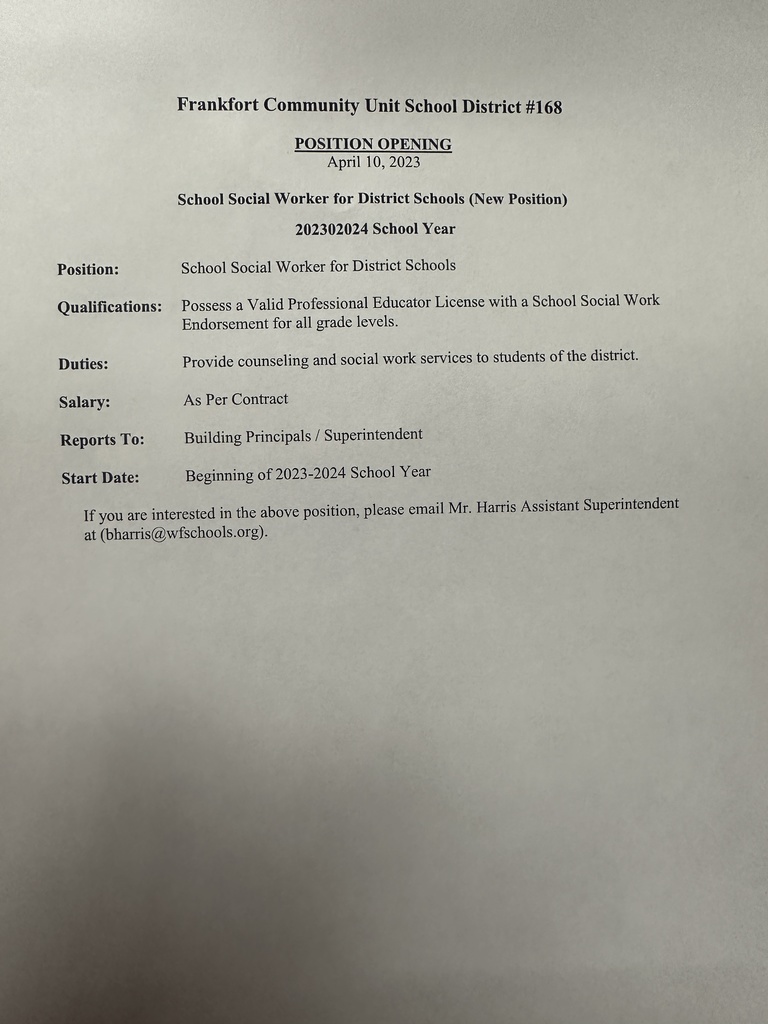 FCHS Baseball game vs Murphy is canceled for today, FCHS Softball will still play at 4:30! 4/7

CJHS Teachers and Staff playing volleyball today in preparation for Spring Break! 4/6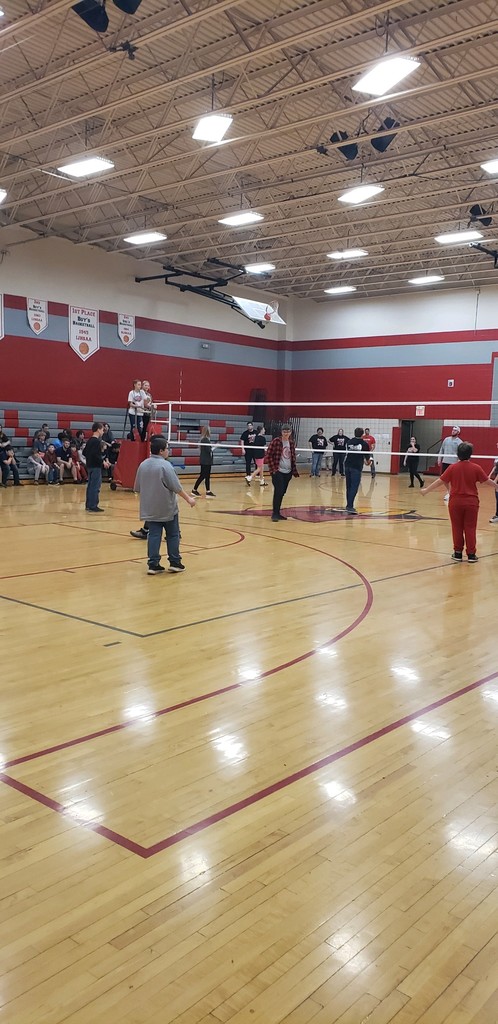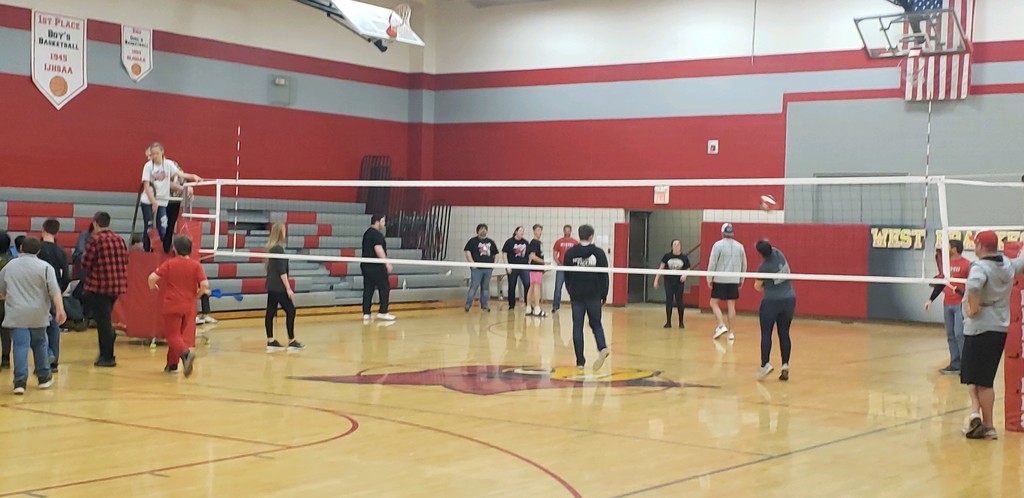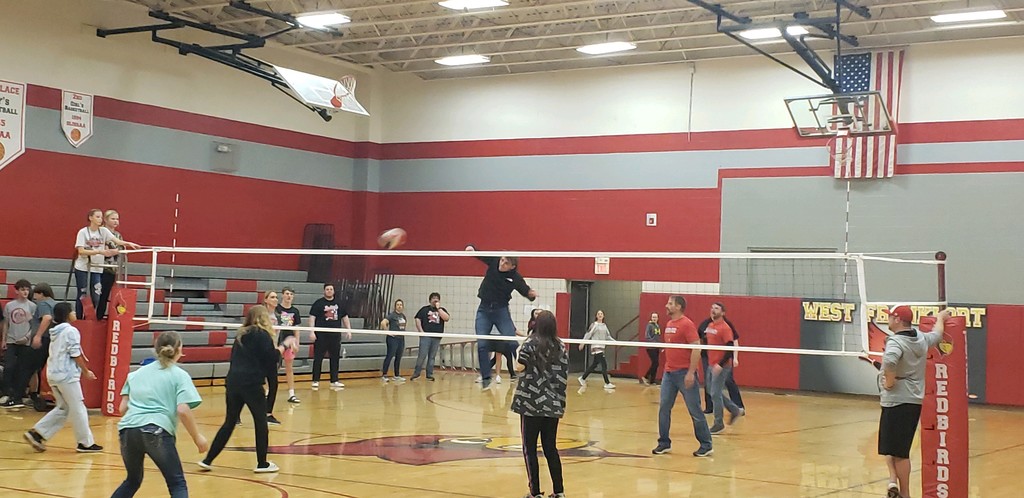 Congrats to our Papa John's Athletes of the Week! Hannah Humphreys for Track Anna Rolla for Softball Preston King for Baseball Brady Melvin for Track Great Job Redbirds!!

Today's softball game at Eldorado has been cancelled. 4/5

Congrats to Chalize Bowman on breaking the Central girls high jump record! She is a 6th grader and jumped 5'1 at her first meet! Way to go Chalize! #RedbirdPride!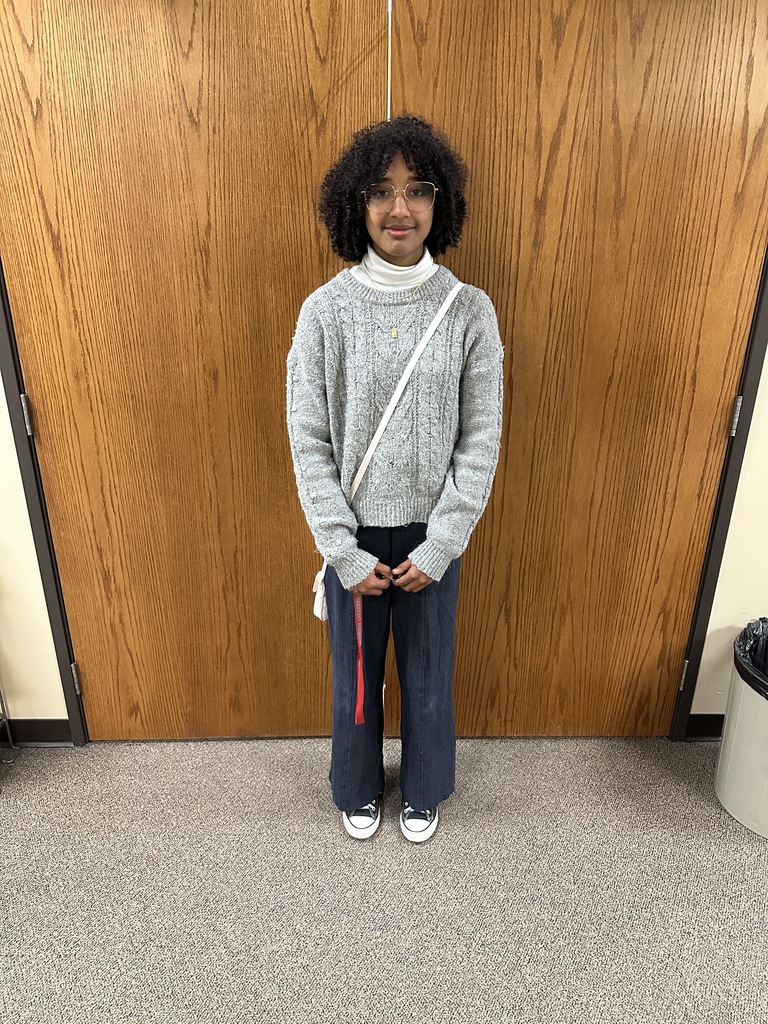 Congrats to the HS baseball and softball teams in winning both games against Benton!! Always a good day!! 😉

Good Luck to our Baseball and Softball teams as they take on Harrisburg at home today! Come out and support the Redbirds!! 4/3

Good luck to our track teams at Benton today. 4/1

Baseball at Goreville has been cancelled as well as Softball at home for today. Stay safe out there! 3/31

Good Luck to the HS Softball team today at home against ZRC. Good Luck to HS Baseball team as they travel to Johnston city today! 3/30

Good Luck to our HS baseball team as they travel to Waltonville today. Good Luck to our HS softball team today as they travel to Elverado today. Both games start at 4:30 3/29

GoodLuck to the girls track team at Herrin today at 4pm! 3/28

Good Luck to our HS baseball team today as they take on Duquoin at home at 4:30! 3/27

School personnel were notified first thing this morning about a student at Frankfort Intermediate School potentially possessing a BB gun. Administration investigated and immediately confiscated the weapon with no further issue. Law enforcement were notified and the school is following its student disciplinary procedures. There was no threat towards any student or staff during this incident. Everyone is reminded that weapons or look-alike weapons are not to be brought on to school property. We continue to be alert to any issue that may affect student and staff safety and remind everyone that if you see something, say something and report it.

Come out and support our Booster Club. They do so much for our athletes!! Friday the 21st!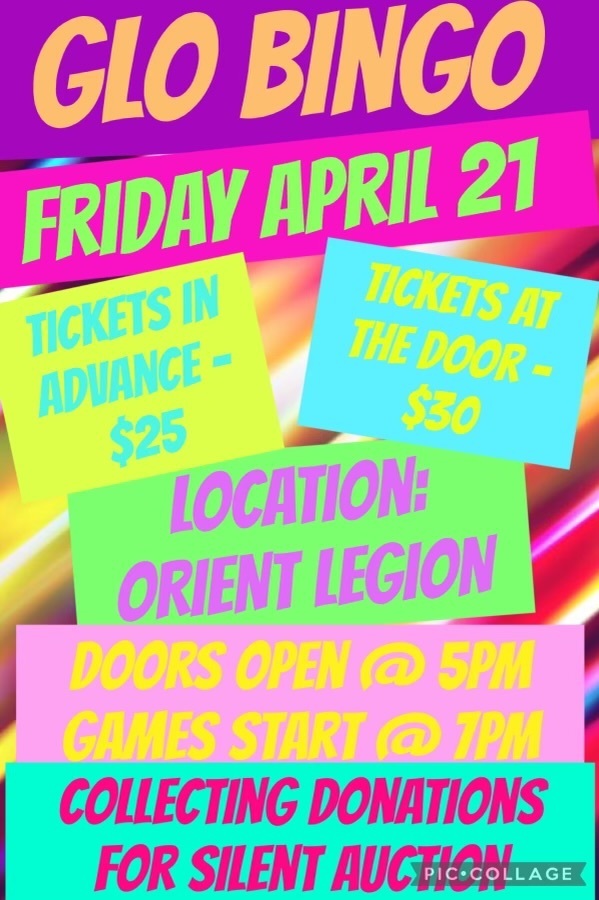 Great Aim!! #Redbirdpride!

Dental Safari at the High School. April 5th.

Congrats to Lani Wolfe for softball and Jack Hogg for baseball as this weeks Papa John's athletes of the week!! Great Job Redbirds!!